Welcome to DanceAtlantic Gala
at Cedar Event Centre
DanceAtlantic Gala 2023 will be held at the Cedar Event Centre located in the Clayton Park neighborhood of Halifax. This beautiful venue is fully accessible and has on-site and on-street parking. 
 Address: 111 Clayton Park Drive, Halifax, NS B3M 1M3
Château Bedford - Hotel & Suites
This year we've partnered with Château Bedford – Hotel & Suites to offer you a special group rate of $149.00 that includes complimentary hot plated breakfast, high-speed wireless internet & free parking.
A complimentary shuttle service will be provided between the hotel and the event venue.
Book directly with the hotel and identify yourself as being with Fusion Dance.
Phone Number: 902-445-1100 or 1-800-565-3086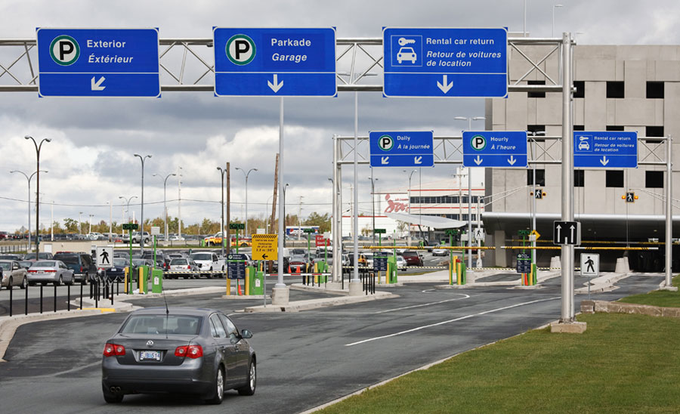 We are happy to offer our competitors and visitors out of town a special transfer offer which includes both pick-up AND return transfers between the airport & to Château Bedford – Hotel & Suites for only $100. This also gives you access to a shuttle running from the hotel and the competition venue.
The regular price for an airport cab is around $70 one way.